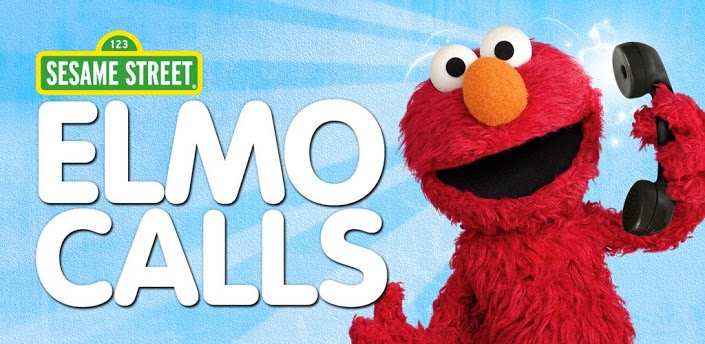 My sons love the Elmo Calls and Cookie Calls apps for the iPhone, so I feel your pain if your Elmo or Cookie Calls app stops working! The problem that I have seen with the Elmo Calls app breaking is that the app still opens, but trying to initiate mostly all (except the initially-available) videos cause the app to crash. This usually happens after a phone restore from a backup, whether that restore was initiated by you or by an iOS update installation. Here's how to fix your Elmo Calls app:
Delete the Elmo Calls app from your iPhone. Don't worry, your purchased in-app content will be restored shortly!

Install the Elmo Calls app again from the App Store.

Open Elmo Calls and then press & hold the top button to open the "Parents Only" menu.

Scroll down to the bottom of the "Categories" list (which should be what you see when you open the "Parents Only" menu.) At the bottom of this list is a button to "Restore Purchases." This is the typical iPhone App way to get back your in-app purchased content without repurchasing anything.

You should get a message that your purchased videos are downloading again. Shortly, everything should be back to normal!