How to See What Version of an iPhone App You Have
Rated (3.5 of 5.0) by 15 reviewers.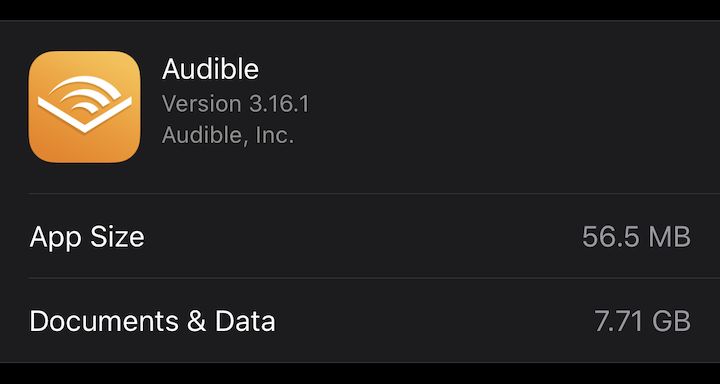 Today an app developer asked me an interesting question: "How do you find out what version of an app you're running?" Here's the short and most reliable way to check:
Open the Settings app on your iPhone, iPad, or iPod Touch.
Select General > iPhone Storage.
Wait a moment, and the screen will populate with storage stats for each of your installed apps.
Tap the app you want to see the version number for.
Next to the app icon you'll see the app name, the version number you're looking for. Below that you'll see the size of the app itself, and the size of the data stored by that app.