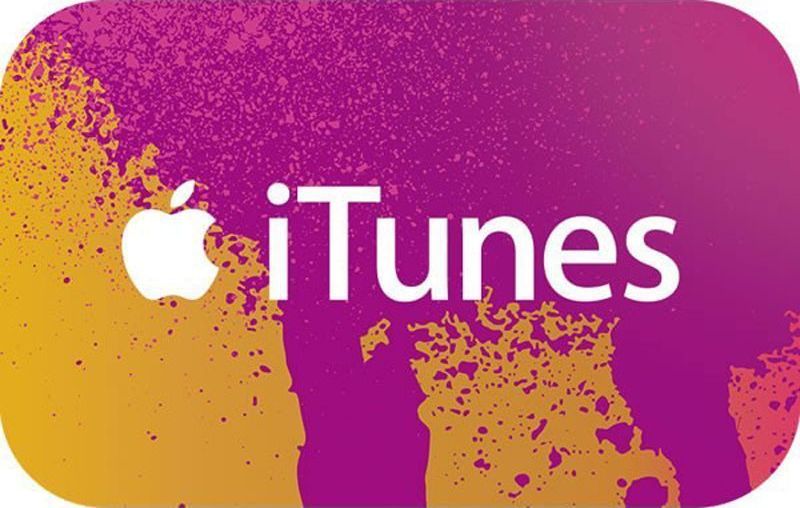 As software developers ourselves, we try to be good digital citizens and support the developers making the apps we (and our kids) love to use. We want them to keep making software. With that said, I also strive to be frugal whenever I can. So, I want to share a few ways that I pick up iTunes gift cards at a discount. I try to get the gift cards when I see a good deal and keep a (not too large) balance in my iTunes account, to save a little bit as I make purchases. This is also great if you have subscriptions (like Netflix) for an app, since your discounted iTunes gift card balance is used for the in-app subscriptions!
Important Note: iTunes gift cards are so ubiquitous that they are a popular target for scammers. I'm writing about reputable sources for getting iTunes gift cards at a discount here, but I would definitely exercise caution when evaluating sources. If a deal sounds too good to be true, it probably isn't true! Also, beware of anyone asking you to pay US federal taxes in iTunes gift cards; that's a popular weird thing going on in 2016 and 2017.
Discounted gift card marketplaces
I've used both Raise and Giftcard Zen to buy iTunes (and other) gift cards at a discount. Since this is a marketplace for other people to sell you their gift card at a discount, occasionally there may be a problem with the card. I've had this happen with both web sites, and both Raise and Giftcard Zen handled the situation promptly and refunded my purchase without a problem.
https://www.raise.com/buy-itunes-gift-cards
(If you haven't used Raise yet, you can sign up for a Raise account through this referral link to get an additional $5 off!)
https://giftcardzen.com/buy/171/iTunes
Ebay Digital Gifts
Ebay itself sells gift cards on ebay.com, and occasionally they run promotions like a $50 gift card for $42.50 or $100 gift card for $85. There isn't a promotion right now, but I'll try to update this post when they happen.
Retail Store Promotions
Drug stores like Walgreens and CVS, and video game stores like GameStop sometimes run promotions to buy other gift cards (like iTunes) and get store credit back. Keep an eye out when you look at the weekly ads for the stores you shop at frequently.
Credit Card Rewards
Many credit cards offer deals to cash out your reward points into gift cards, usually at a discounted rate. Discovercard, for example, has had an ongoing deal to redeem $20 in cashback for a $25 iTunes gift card. This is a great way to get those points used, and get them used efficently too!
One more closing reminder about iTunes gift cards: There also exists "Apple" gift cards, which are for the retail Apple stores and store.apple.com, not iTunes! Make sure the card you're buying says iTunes or App Store.