Do you need to PDF or Print Facebook Messenger Messages?
No ratings yet.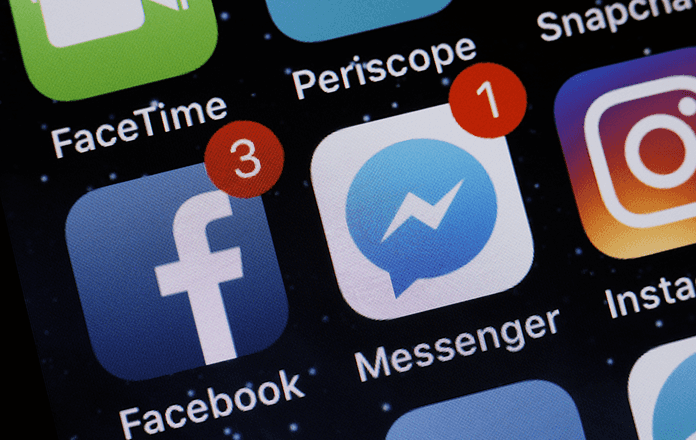 Do you have a need to save and print Facebook Messenger messages?
Here at Decipher Tools Headquarters, we are experts at helping iPhone users save and print their text messages and iMessages on their computer in PDF format. We're branching out and building a beta version of a new Decipher Tools program that lets Facebook users save their Facebook Messenger messages to PDF on PC and Mac, great for printing out Facebook Messenger conversation history.
If you are a Facebook messenger user and feel that being able to save your Facebook messages as PDF might be helpful for your needs, drop us an email via our support page and let us know if you would like to test the beta version of our new desktop program for exporting Facebook messages. We'd love to get some user feedback from you and hear how it works for your needs.
If you are curious, you can click here to read customer testimonials about some of our widely used Decipher Tools programs. We're a San Francisco / Phoenix based software company.