How to Save iPhone Voicemail To Your Computer
No ratings yet.

As of iOS7, the iPhone has no way to extract the contents of a voicemail out of the iPhone and save it on a computer or send it in an email. However, we can use a tool like Decipher VoiceMail to extract those voicemail files from your iPhone, and save them to a computer.
Plug your iPhone into your computer. Open iTunes, and select your iPhone. Press the Back Up button. (Your iTunes will look like one of the two following images. If it looks different, leave us a comment so we can add a new picture!)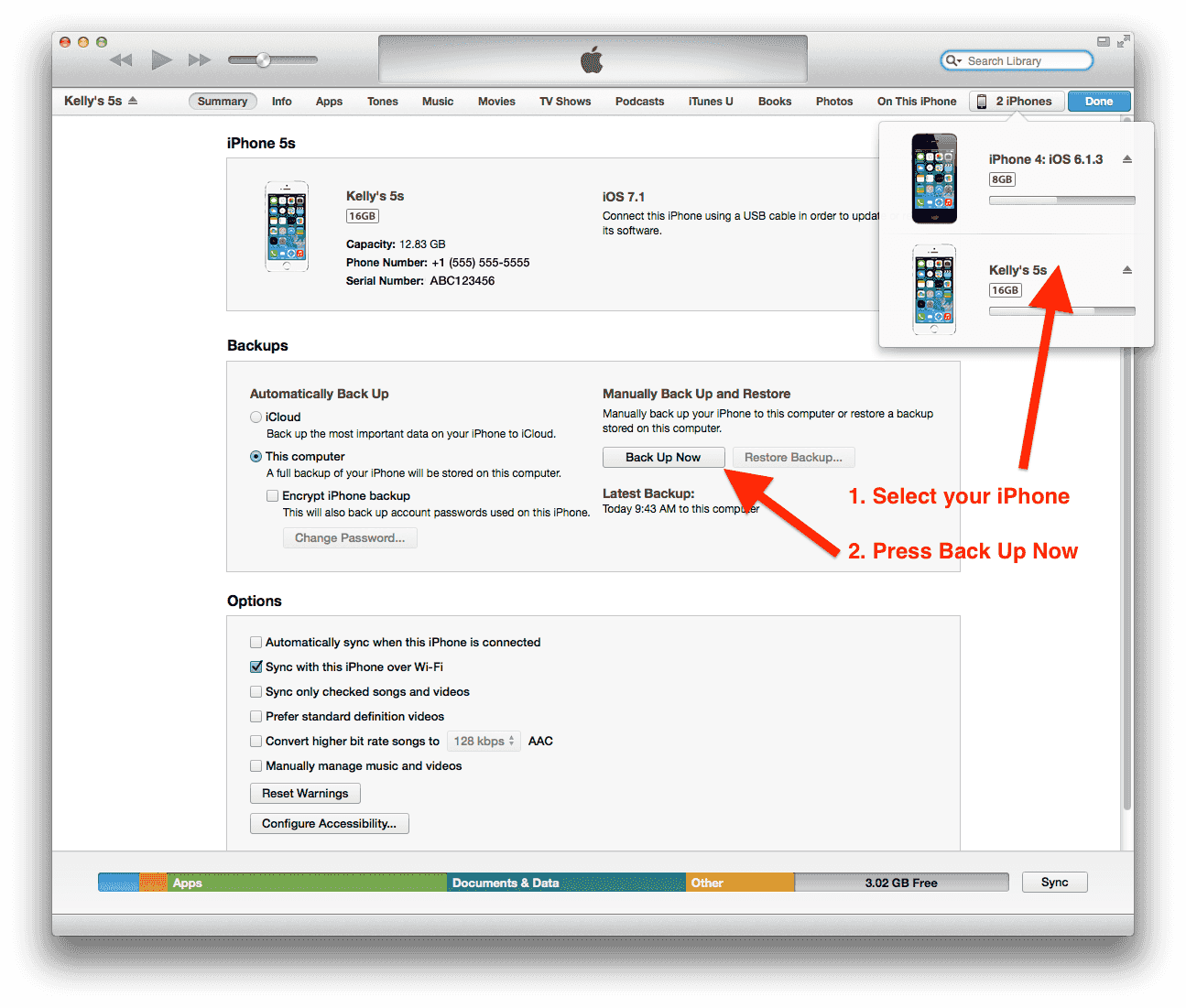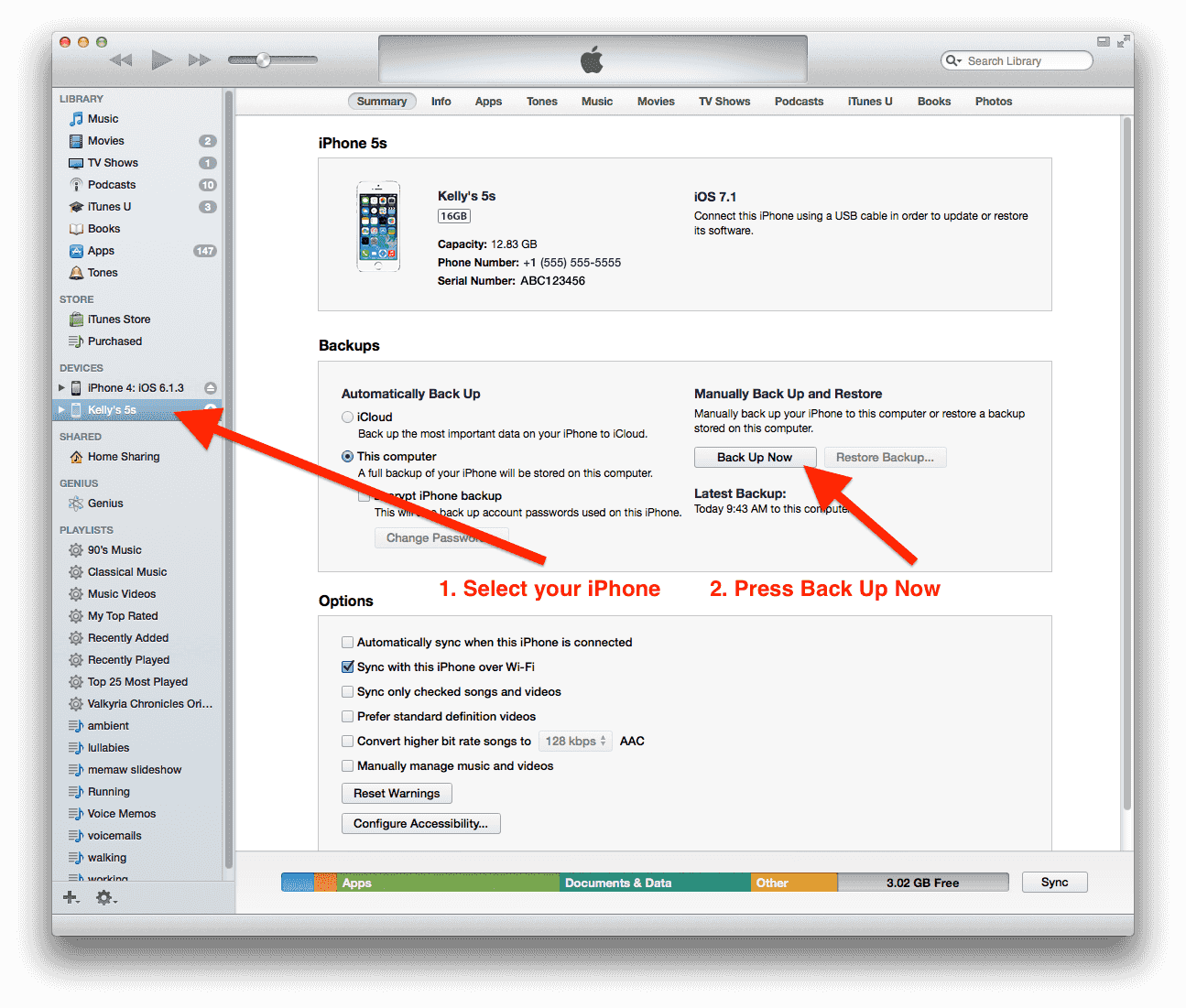 After the backup completes, download the free trial of Decipher VoiceMail. Install the program (run the installer if you're on Windows, or open the DMG and drag the icon to the Applications folder on Mac.)

Run Decipher VoiceMail. As the program reads your backups, all of your voice messages will be saved to your computer. View your voicemail history sorted by contacts. Export the history you want to access the mp3 audio files.
We hope that helps you save your iPhone voicemails to your computer -- please feel free to leave us comments or email us if you have questions!
---
If you have iPhone visual voicemail, which most people do! ↩